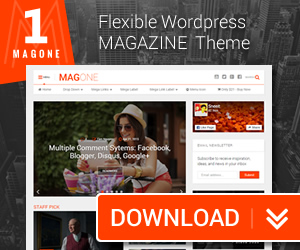 As more people travel, we hope that unwanted incidents do not happen. However, we live in the real world and know that from time to time our plans nee
As more people travel, we hope that unwanted incidents do not happen. However, we live in the real world and know that from time to time our plans need to be changed due to factors out of our control. Here is a list of precautions that can be taken to minimize risks
Book your travel plans with a reputable travel consultant who is available should you experience challenges. Make sure that you understand that itinerary and that you have been given all the documents.
Always check the travel advice on your government's website or other reputable site. Check visa requirements prior to travel and check travel alerts before you travel.
Register your travel plans with appropriate authorities prior to traveling and provide family or friends with detailed travel itinerary in case of emergency.
Buy a comprehensive travel insurance policy for the entire duration of travel. Some governments officials say "If you cannot afford travel insurance, you cannot afford to travel".
See you doctor or a travel doctor for information about vaccinations with a travel clinic consult.Take you detailed travel itinerary with you for the consultation so that informed decisions can be made.
Check your passport that you have at least 6 months validity form the planned date of return. Check the passport validity rules of countries that you are traveling as they may have different requirements. Check the implications of dual citizenship.
Make sure all visas are in place, in all countries that you plan to visit.
Make at least two copies of all travel documents. Take one copy with you and ask a friend to mind the other copy at home. These documents can also be stored in a safe cloud or other online storage place.
Understand health and hygiene of the countries you are visiting. Ask your travel agent about safe food and drink.
10, Obey laws, traditions and expectations of the countries that you are visiting. Understand that expected behaviour (attire and photography, particularly) at religious sites, military sites (usually no-go) and other important places.
when you travel to new places you will find many differences. These difference are what makes travelling interesting. However, keep safe and follow the simple guidelines and you have already managed many of the potential challenges.